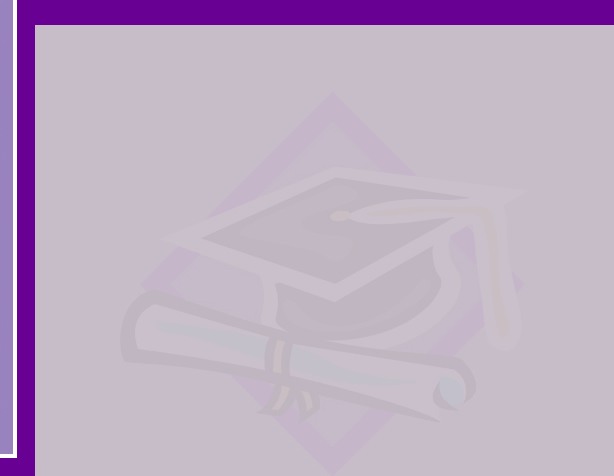 Disappointment.

by

Betty Farnill. (Deceased)


Long ago when I was in my 50's still with a very good figure, a little incident took place which we still have a laugh about, here is what happened.

I used to walk every day, some times up to ten miles, on this occasion being summer I was on my way to Balnarring Yacht Club where my husband was racing.

My route was down Point Leo Road to the beach then along the beach to Balnarring. Being a rather hot day I was wearing a brief blue denim mini skirt and top, and a wide brimmed hat, from which protruded my long pony tail.


Approaching the beach I heard a car slowing down, then from behind some voices saying, "Come in love we'll give you a good time," and many more suggestions, which being a lady I won't repeat.

I then turned to see who it was, and a horrified voice shouted, "God it's an old bird." The foot went down and the car screamed away, showering me with dust and stones. 

They didn't even give me a chance to take up their offers. Ah well, we still have a chuckle when we recall the incident. 
THE GARDEN

By Albert G. Edwards (Deceased)

         Many million years ago

         The good Lord did me make

         No Dreamtime rot can I conceive

         For I am planet earth, a garden, see?

         I was here before the dinosaurs

         A little wild maybe

         But everything I needed

         the good Lord gave to me.

         Now the Lord was kind of busy

         So he made man to care for me

         And from my dust this man arose

         And began to improve on me.

         Adam started digging and a'sowing

         Then a'reaping and a'mowing

         Go forth and multiply the good lord said.

         If only he had told him when to stop

         there could have been hope for me.

         Relentless man took more and more

         until I could no longer cope.

         His greed for land soon started wars

         And this was good for me

         Blood and bone was a tonic for the likes of me.

         It did not last as man improved

         And with bombs and mortars

         poisoned much of me

         Now man today is at his zenith

         and with Satan's aid my destruction relish

         and will kill atomically

         So all you budding gardeners

         go down upon your knees

         And pray for you and me.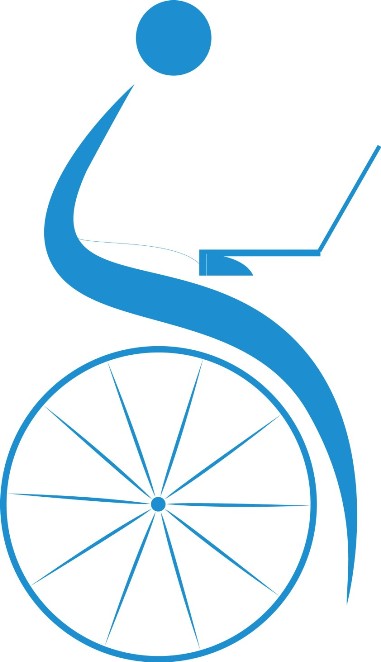 Excerpts taken from the three BDI books

Cranbourne Races

By

Stan Goldsworthy (Deceased)

Its a hot day in the city of Casey

Where young and old are feeling racy

And some of the punters are acting crazy.

A rank outsider wins and his owner brags

While one expectant owner's spirit sags       

As his horse, hot favourite of the race, lags.

Horses and riders all battle the fray

But some of the punters are broke to-day

And other poor souls have almost gone grey.

Some optimistic jockeys have missed out

While winners suppress a joyous shout

As they parade their victorious mount.

Yet many have had a jolly good day

As they count their winnings and feel quite gay

Then to the pokies to have a good play.

Others will silently down a few beers

And wish all around a jolly good cheers

Lucky, after being well in arrears.

One mum and dad this day will always rue

As they bet on a sure thing someone knew

And hard-earned savings impulsively blew.

So all of us who love to have a bet

Let's not do something we will all regret

And after a day out end up in debt.